Website Design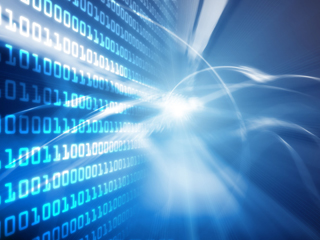 From a basic brochure style website to a full Content Managed Site, VoltNet Web Design Services can deliver.
Electronic Design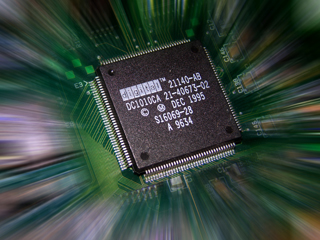 Analogue and Digital Multi Layer PCB Design, Product Prototyping Services, Microprocessor Software Development are just some of the services VoltNet Electronic Services can provide
VoltNet IT, Web and Electronics Services
What We Do
VoltNet provide a wide range of IT and Electronics services to Businesses and End Users including PCB Design, IT Consultancy, Bespoke Web Design & Hosting, Custom Server / Network Installations, IT Infrastructure Management and Residential IT Support.
The Latest from VoltNet
Our Brand New Shiny Website
October 20, 2023
VoltNet v0.2 is now online!

Our website is still in development, and new features will be added over the coming weeks so watch this space!!
---
More News
Our Brand New Shiny Website
August 31, 2011
read more