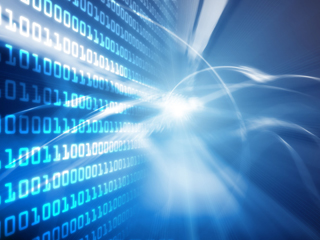 Web Design
From a basic brochure style website to a full Content Managed Site, VoltNet can deliver. We have spent the last 18 months redeveloping and upgrading our entire Content Management System. As a customer this means that your new website will contain more features, will load faster, and will allow you to take full control of your new website through an integrated back end graphical user interface.
VoltNet also specialises in developing bespoke web based applications for use online or within your company Intranet. Configurable Access Control Protocols are embedded within our CMS which allows password protected areas, multiple privilege levels for different users and assurance that only authorised users can gain access to your application or data. To learn more, please get in contact with us on our Contact Page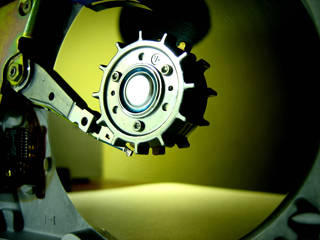 IT Solutions
Businesses in the 21st Century rely on their IT System to be able to operate. A computer system that is slow or doesn't function properly often results in time being wasted and therefore increases your operating costs as well as increases the stress levels of your employees. Your computer system should aid your business not hinder it.
At VoltNet, we can provide a range of solutions from cleaning up or formatting individual workstations, upgrading hardware and software or installing new computers. We also offer more high end solutions such as new server Installations, or a even a total rebuild of your Computer Network.
If neccessary we can audit your entire system to highlight potential issues with your current IT Implementation as well as produce plans to bring your IT System into the 21st Century so that it will provide the services you require 24x7 from now and into the future.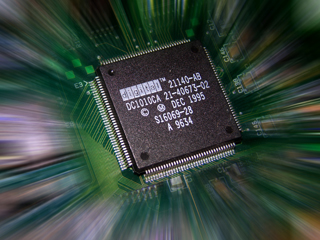 Electronic Design
Designing custom Printed Circuit Boards and Electronics for your latest product is a particular specialism within VoltNet. If you require a simple board to replace vero board in your design, or require a custom design that will require a multi-layer PCB, we will be able to facilitate your business during this phase of your design.
Through liaison with your Mechanical / Product Packaging Engineer, the Electronics will be designed to fit within the space constraints defined by the packaging.
After the prototype has been approved, we can move towards a first production run ready for the release of your new product. To discover more about our Electronic Design Capability, please get in contact with us on our Contact Page