Open Source Projects

VoltNet is currently involved in one major opensource project, Timesheet Nex Gen. Timesheet NG is a free Open Source online time tracking application. Focusing on ease of use, Timesheet NG allows multiple employees and contractors to track and log their time spent on multiple projects.
Community Websites
VoltNet is proud to be involved in the development of several websites belonging to not-for-profit organisations. These groups receive free updates and dedicated support, ensuring they continue into the future. VoltNet developed and currently maintains the following sites under this scheme:
At VoltNet, we like to do what we can to help the environment.
Giving Something Back
We realise over the years either directly or indirectly, many people have given us help and support. They may have been a University Lecturer or someone on a website forum who posted a solution to a problem. We therefore feel it is important to return the favour and provide help to those who ask.


VoltNet is a member of Experts Exchange, an online community where users can ask questions and receive high quailty answers from technical experts in that particular area.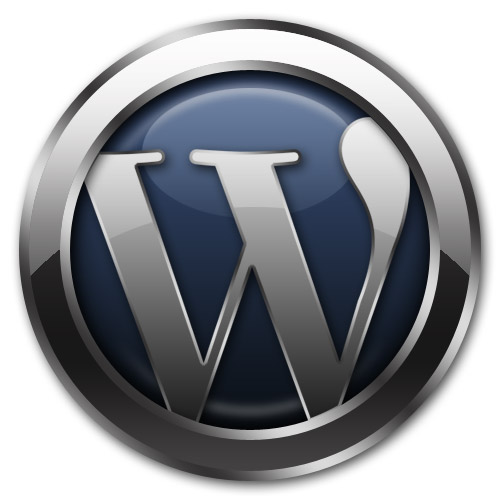 VoltNet has also setup a technical blog to help record some of the technical challenges that we have had to research and then return high quality documentation to other users.