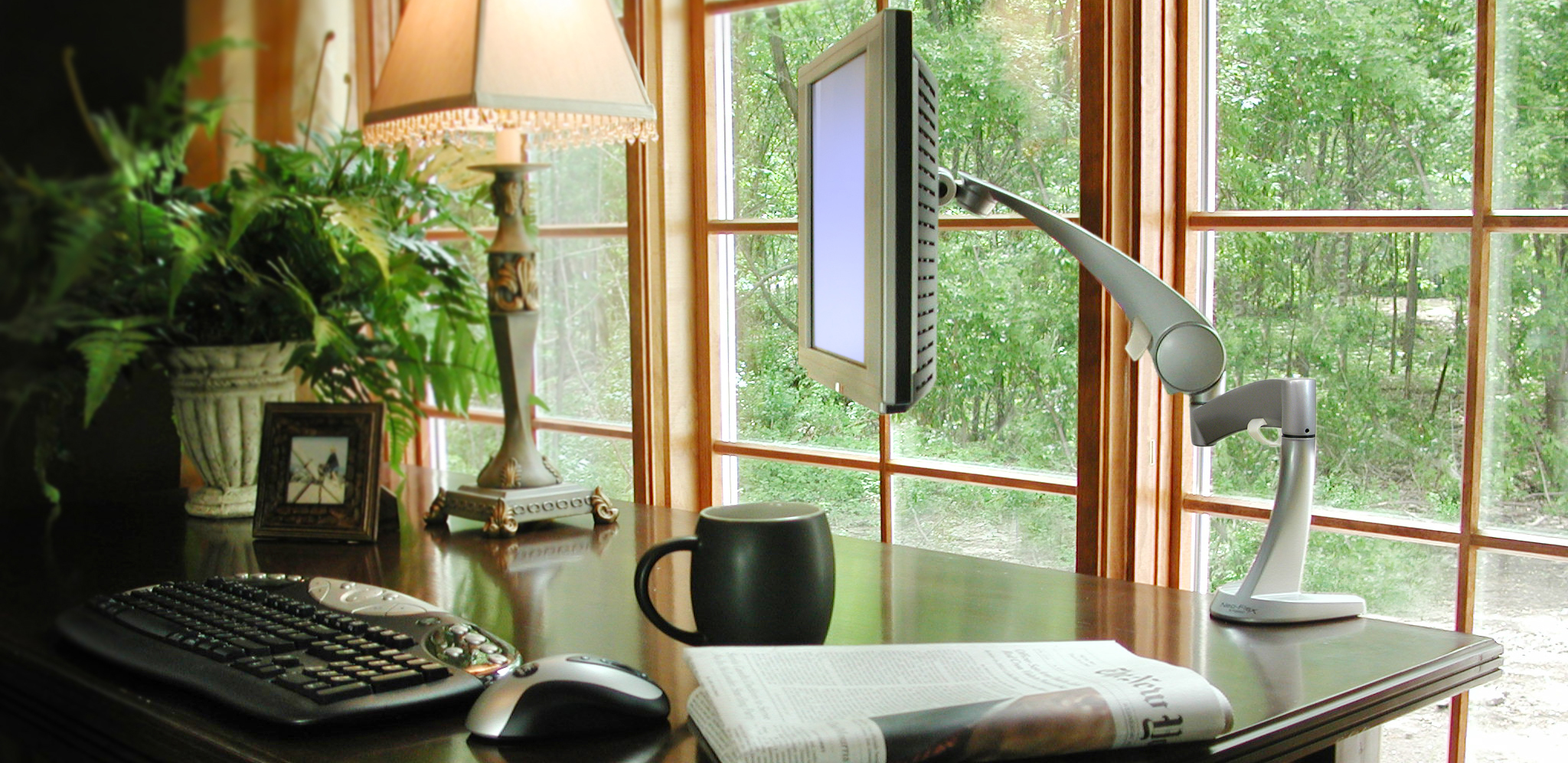 VoltNet prides itself in providing a truely dynamic, professional Web Design Service
Customer Consultation
The first stage in any new project with VoltNet is a meeting to discuss the requirements of the customer. Communication between our designers and the customer is critical to producing a high quality website that fulfills the requirements specification.
Web Design
This is the stage where the look and feel of your new website is created. If a site doesn't look good, then it probably isn't reaching its sales potential.
Web Development
This is where the clever stuff happens. Generally this is broken into back-end and front-end development. The front-end developer is responsible for taking the design and creating a viewable website. This would include producing the user interface, flash banners and any javascript widgets. The back-end developer is responsible for writing code that links the website to databases, implementing user logins and privileges, and performing other programming functions that happen behind the scenes.
Search Engine Optimisation
Choosing the right keywords is essential for your site to perform well in search engines. Your website will be optimised to ensure each page loads quickly, and that the navigation of the site is well structured.
Commissioning & Service
The final stage is the commissioning of the new website. This would involve a process of redirecting traffic from your old site to your new site. To ensure the search rankings of your old pages are not lost, pages from your old site will be redirected to your new site. Once a site is live, it isn't the end. VoltNet is able to provide support to your site to ensure the site continues to operate smoothly and to make periodic updates.
VoltNet Web Design
VoltNet Web Design Services is specialised in developing bespoke database driven applications as well as business websites, company websites, e-commerce sites, personal home pages and more. All our products are database driven and are search engine optimized (SEO).
At VoltNet we are not satisfied with off the shelf solutions. We believe that every website we develop must be tailored to the precise requirements of the customer. As a consequence, every website that VoltNet has developed, has been custom built from the ground up ensuring our high standard of quality is maintained.
Why VoltNet?
We believe in communication and collaboration. A customer that is involved in the design process of their new website, will have a direct influence, and will ensure that the design meets their vision and goals.
We offer our customers a choice - use a ready made template, request a custom design from ourselves or use your in house designer. The latter option can prove to be valuable as this will help to maintain your already existing corporate image. Through collaboration with your Graphic Designer and our Web Designer, an optimised design can be produced that will maximise the website marketing strategy, match your existing media and create a quality website you can truely be proud of.
Capabilities
VoltNet also have capabilities in Database driven applications. Our websites can utilise full user access control schemes allowing customers to login into your site to retrieve specific data or files or other functions relating to your business. As an example of a recent project a new timesheeting logging application was seamlessly integrated into a company Intranet for use by their employees to track project costs.
If you have questions regarding our Website Development Services or you would like to get a quote on your latest project - feel free to contact our website development team.
Web Design News
Our Brand New Shiny Website
August 31, 2011
read more