Get your products on sale, online today!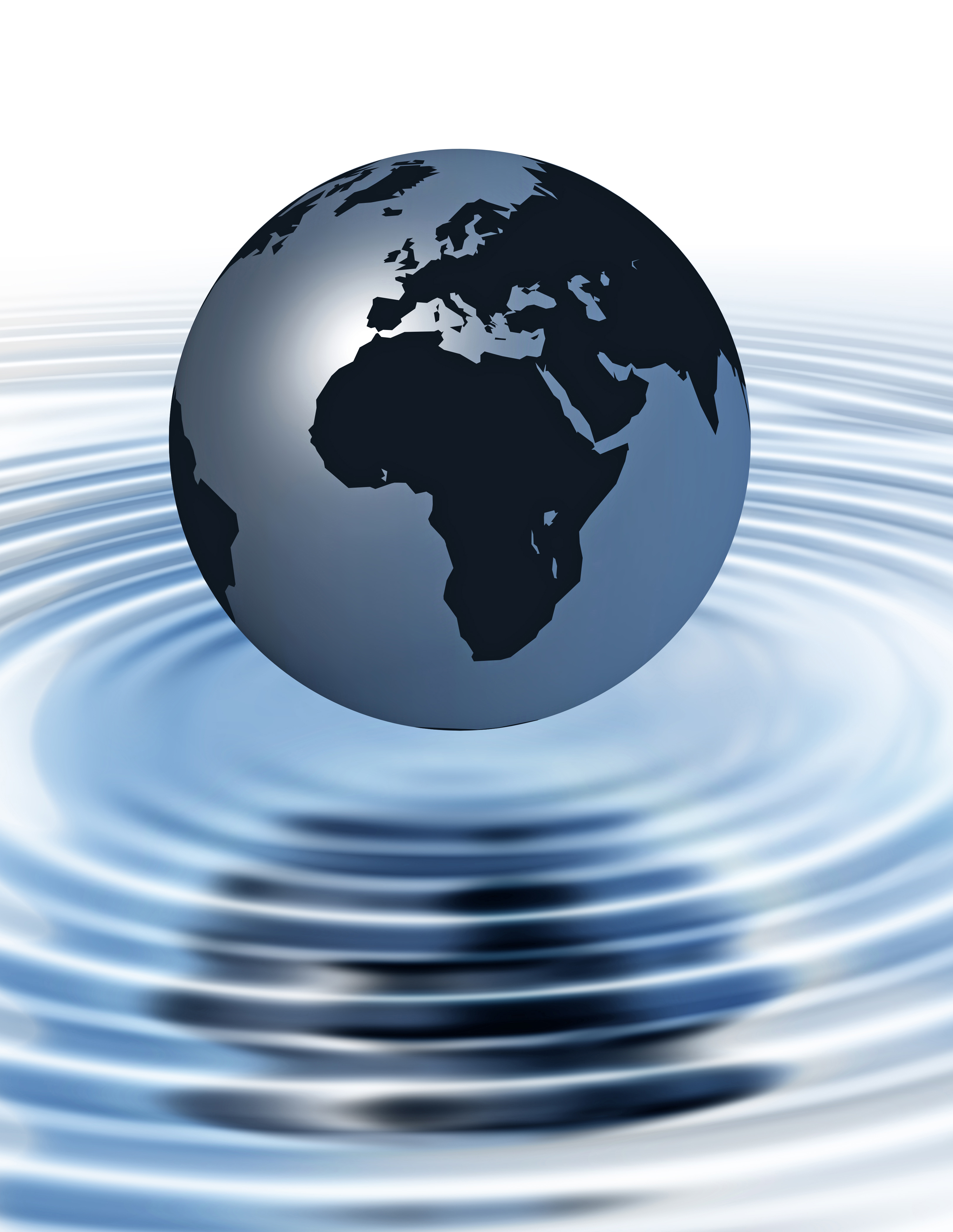 E-Commerce Solutions
Sometimes a 'brochure' style website just isn't sufficient for your business needs. Products are increasingly bought online, and it is vital that you offer your products for sale directly on the web to compete effectively. Expanding your current Website Development Framework (WDF) enabled website is easy. Your upgraded website will increase your sales by opening your business to a wealth of new customers without increasing your overheads.
An E-Commerce website from VoltNet offers many benefits to your business:
Compete in new geographic locations without having to setup global distribution networks
Improve the visibility of your product line
Compete with your rivals more efficiently
process Credit Cards, or another payment medium to suit your requirements
The prime focus for your web-shop is to sell your products. Therefore the customer experience and useability is a high priority. At VoltNet, we aim to develop E-commerce sites that are easy to navigate, and provide all the required information in a clean easy to use interface.
Ensuring your web-shop is secure is always the first thing we do. Ecommerce sites developed by VoltNet use the latest techniques to protect your data including HTTPS SSL Secure Socket Layer connections to your web shop customers throughout the purchase process
Web Design News
Our Brand New Shiny Website
August 31, 2011
read more