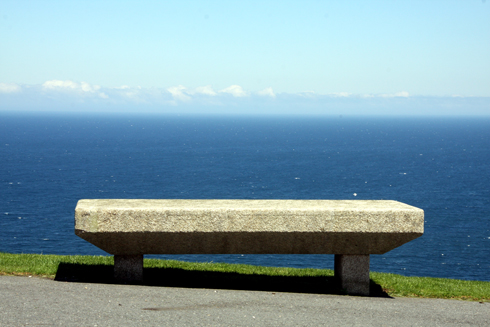 Take Control of your Website from anywhere...
Features of our Content Management System
Insert Pictures
Modify Text
Insert Hyperlinks
Add Tables
Format Text (bold, italics, align etc)
Image Management
Dynamic Menu Navigation Creation
Unlimited Use
No renewal costs
Database Driven
Complete Page & Site Control
Pre-defined templates
Integrated Access Control Levels with Password Protection
What is a CMS?
A CMS or a Content Management System is a dynamically driven website with a back end that allows the System Administrator or privileged users to update / add / delete and publish website content. Additional Content Managed Features such as News Feeds, Guestbooks, Calendars and more can also be integrated into your website upon request.
What are the Benefits?
A CMS puts the website owner in control of their own website.
No knoewledge of HTML or FTP required
The back end to the website can be accessed by authorised users anywhere in the world
No additional software is required to manage your site. Everything is included online
Add / Update / Delete Images directly from your browser to your website
Updates can be made within minutes
Easily add new pages and new navigation links
Keep your site up-to-date without requiring support from

VoltNet
Web Design News
Our Brand New Shiny Website
August 31, 2011
read more