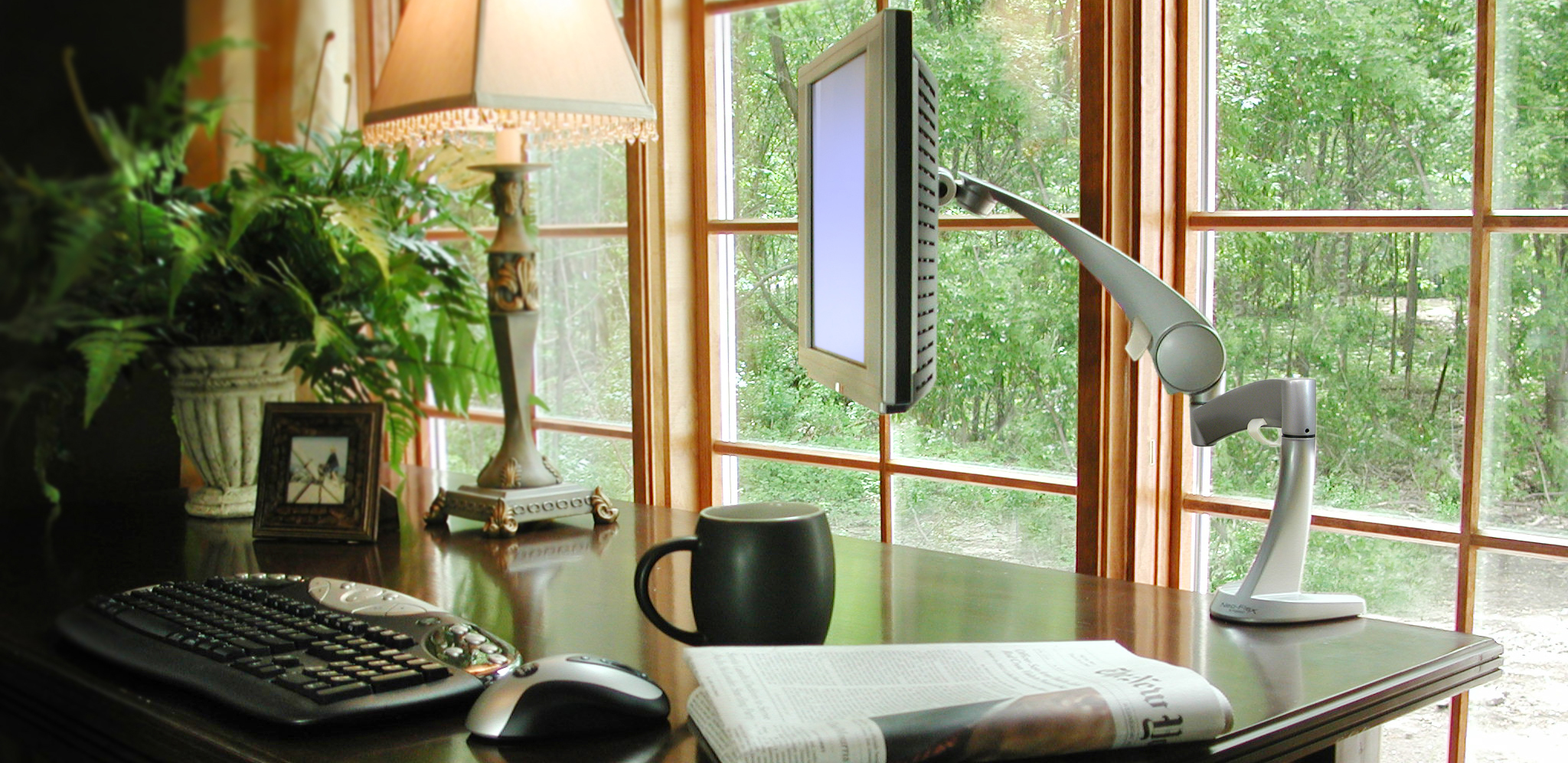 We are still under construction. Please bear with us...
What is successful Search Engine Optimisation - SEO?
Successful SEO is quite simple. It is about delivering the best results for your investment. Google SERP Before we start you can see if Search Engine Optimisation - SEO is for you by answering these four questions:
Do your customers use search engines to look for your industry/ products/services?
Does your site appear for all the possible phrases your customers may search for on search engines?
Is your website specifically designed to represent your business or service in a way that will attract customers?
Is your price or service competitive in your market?
What you must look to ensure is that you choose "the best search engine optimisation company."
The Best SEO Company
It is vital that you do not choose a specialist Search Engine Optimisation or SEO company that only works on this one aspect.
SEO (search engine optimisation)Search Engine Optimisation (SEO) is only one of the major components. The industry falls into four main skill sets, which are:
Web Design & Website Marketing
Search Engine Optimisation
Web functionality
Internet marketing
In order to achieve the best results you have to take important elements from each area. Here are some aspects from each category that you may find interesting